Athletics & Field Construction
Whether you are looking to renovate a worn out natural field, or create a completely new area for athletics, Atlantic Sports Group is the place to turn to.
Take Your Performance to the Max.
Synthetic turf has revitalized athletics of all levels. From play, to professional use, Atlantic Sports Group is ready to take your game to the next level. Get the most out of your field year round, in rain or shine. With over 30 years of experience, we know sports, and we know turf! If you're resurfacing a natural field, or starting a new sports field from scratch, ASG will take you from design, through construction, to ensure optimal performance on and from your new field. Our in-house landscape architect can provide assistance with design, layout, drainage, and permitting issues. Synthetic turf offers a multitude of advantages over natural grass, so it's no wonder why the majority of NFL teams have made the switch to artificial turf inside their stadiums. When you work with ASG, you can rest assured knowing knowing our products are designed to the highest specifications for safety, durability and performance. If you want to be sure, just ask some of our customers!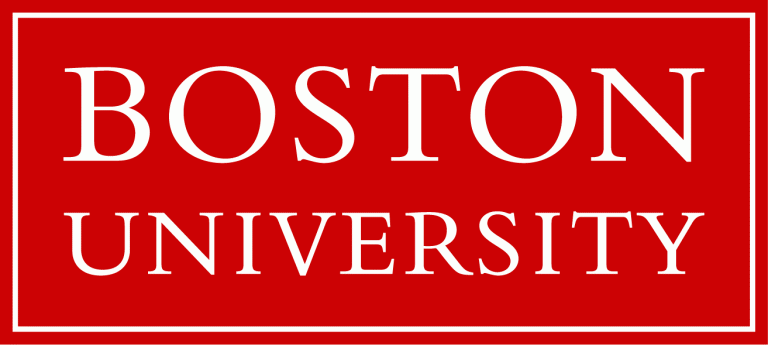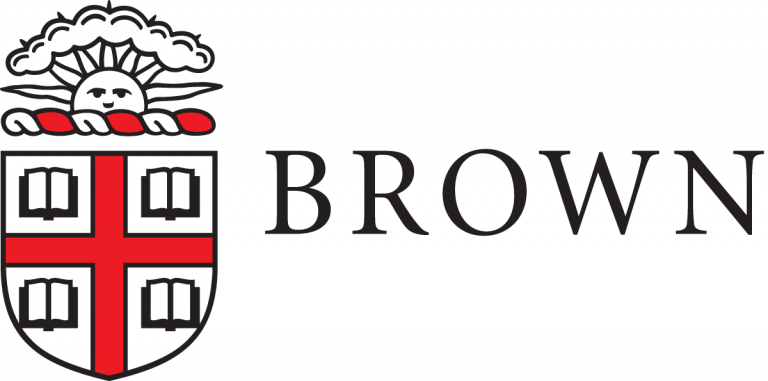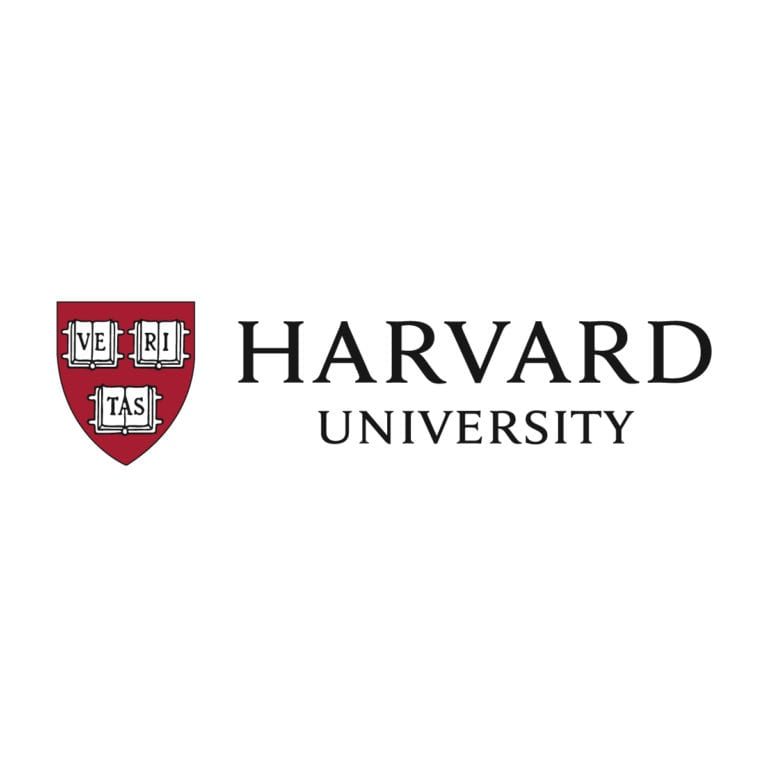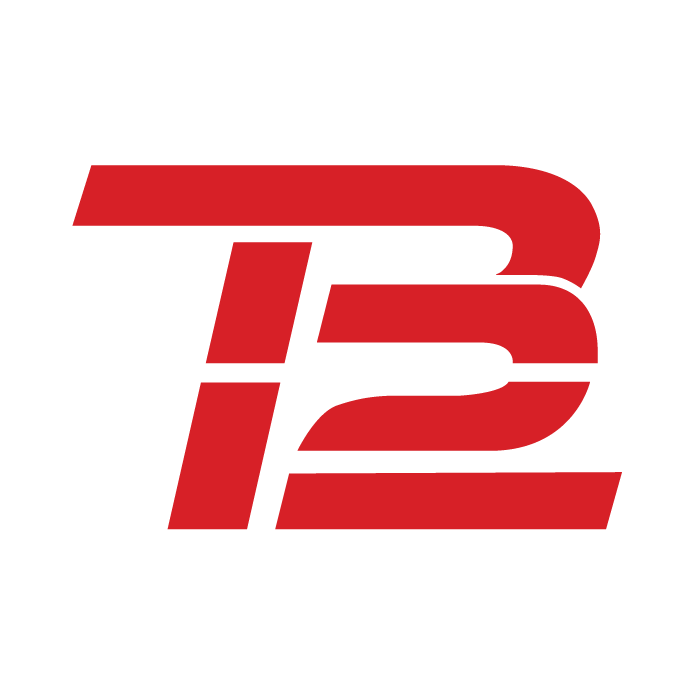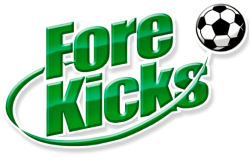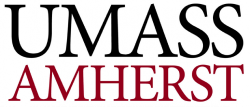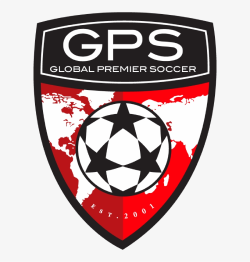 New England Turf Store SpeedTurf
SpeedTurf has been created to provide the highest performance and durability available, this is pure power and truly sets the benchmark for agility turf. With no rubber infill and soft, non-abrasive, polyethylene fibers, it's comfortable for stretching, and perfected for performance with a nylon root zone to provide durability, absorption, and comfort.
Enjoy year round use, whatever the weather. With a synthetic turf field for, a game in the rain is no longer a cause for concern, or reason for replanting. Synthetic Turf is not only an outstanding option for surfacing outdoor fields, but for indoor sports areas as well. Indoor athletic fields encourage and allow athletes to stay active and give them an area to do so even when there may be snow or ice on the ground. Atlantic Sports Group can assist with either indoor or outdoor field construction, as well as smaller athletic areas for speed and agility training.
Ready to Roll When You Are!
Unlike grass turf, which must be allowed a growing period, synthetic turf is ready for utilization as soon as installation is complete! Synthetic turf remains consistent and resistant throughout the seasons, so your team will never lose field time due to replanting or mowing. To avoid becoming uneven or worn down, natural grass requires rest to recover between uses. Synthetic turf can be played on extensively without any resting period, which allows for maximum utilization of athletic fields for all teams.
Caring for and maintaining any natural grass can be costly and time consuming, when considering the size and safety requirements of fields used for sports, the numbers add up even faster. Choosing synthetic turf as a surfacing option for an athletic field means there's no need to spend time or money on fertilizers and pesticides, or the preservation and care of grass between and after sporting events. Installing synthetic turf for athletics also allows for the conservation of water. While a typical sports field can require anywhere between 500 thousand and 1 million gallons of water per year to stay healthy, artificial turf does not require any, and annually saves 4 to 8 billion gallons.
Synthetic turf offers athletes more traction while playing than natural grass. This helps prevent spills on the field that can potentially lead to injury. Natural fields can vary in safety depending on recent weather conditions and how much wear and tear has been sustained while in use. When a field is surfaced with synthetic turf, however, divots and uneven surfacing from extended use are a thing of the past. With the non-abrasive fibers and zero rubber infill offered by SpeedTurf, contact between the skin and the surface is worry free.
Atlantic Sports Group has your surfacing options covered for any and all sporting needs. Our options include: a variety of artificial turf options, both sport specific, and multi-sport; training surfaces, running tracks, or speed and agility training; non-turf surfaces, including rubber, wood, and vinyl; Pour-in-Place, which can be applied both in and outdoors; In-filled, and non-infilled surfaces; as well as pet-friendly options, perfect for play areas and training facilities.
Stop by, or Give us a Call!
Located At
Atlantic Sports Group
5 Fulton Street
Building 100
Canton, MA 02021
Open Monday through Friday
8:00 AM – 5:00 PM